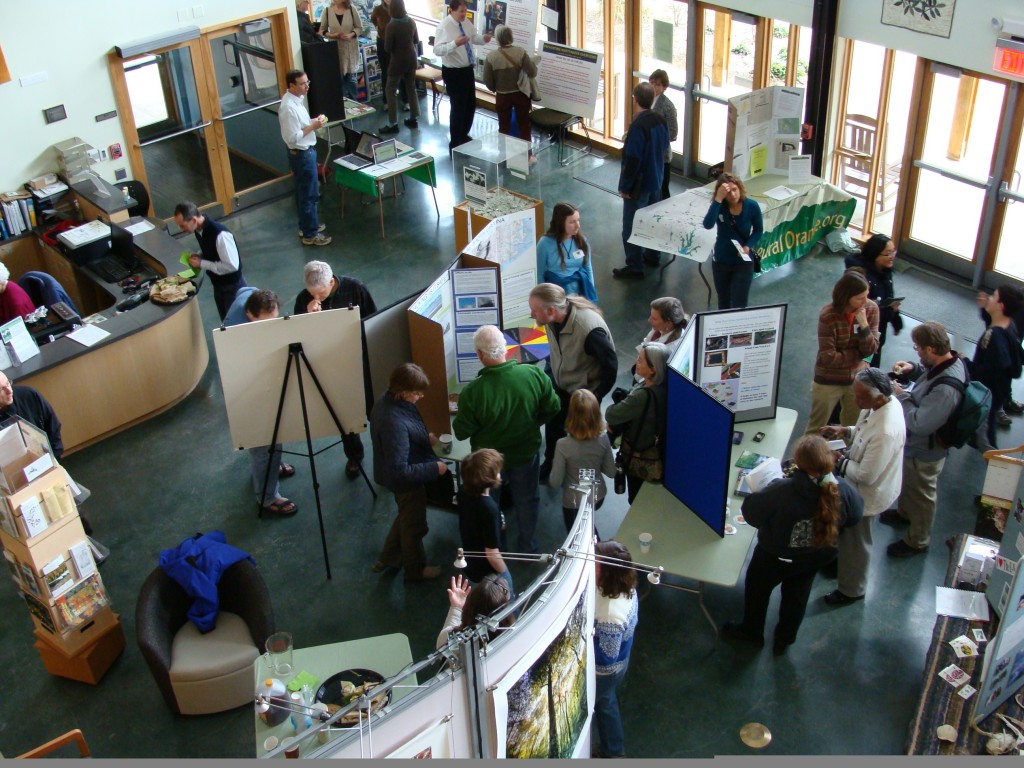 Community Exchange featured over 22 organization concerned about water quality and the environment.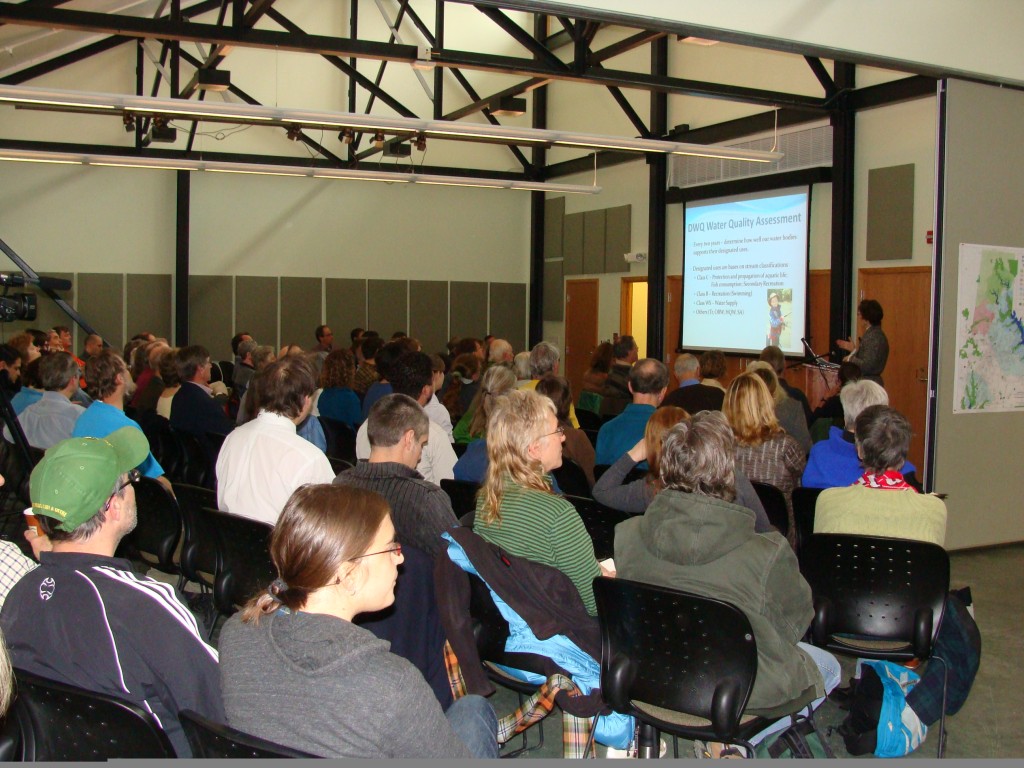 Practical community solutions based on a strong science foundation were enthusiastically received by more than 175 participants.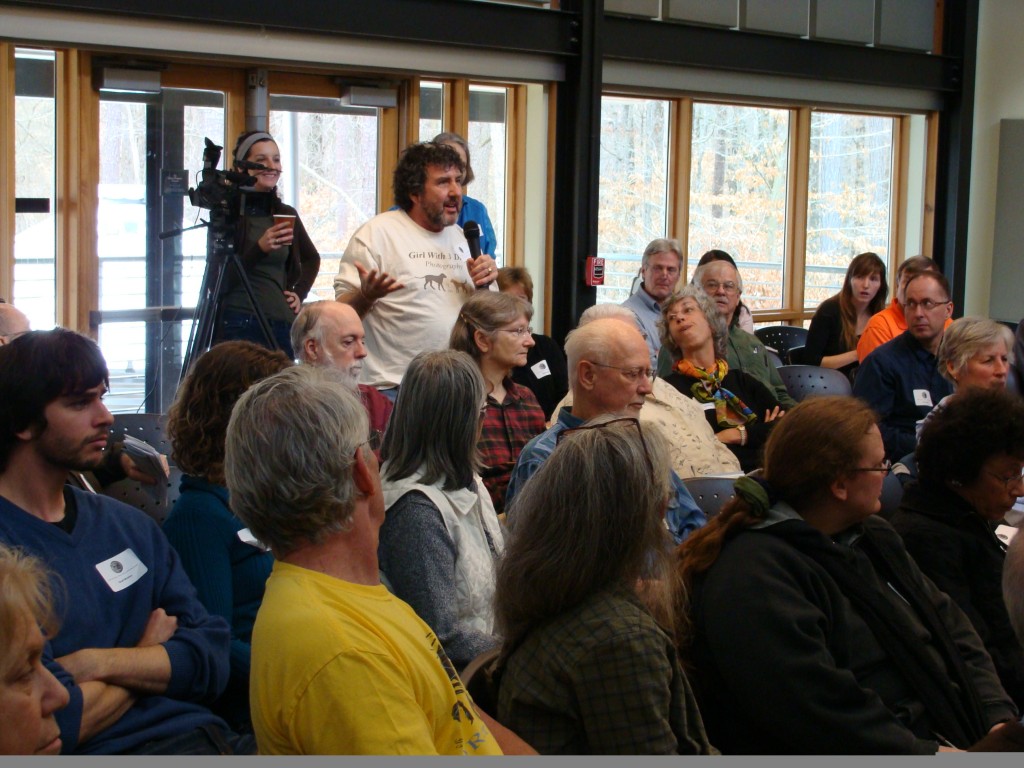 A lively community discussion followed the presentations, which was led by Mike Schlegel, Water Resources Program Manager, Triangle J Council of Governments.