Program for "Can We Heal Our Local Waterways?"
CAN WE HEAL OUR LOCAL WATERWAYS?
Addressing the current problems and actions needed
to restore our urban streams
Saturday, 9-1:00 pm, February 11, 2012
North Carolina Botanical Garden
100 Old Mason Farm Road, Chapel Hill, 27514
9:00 – 9:10 am
Welcome : Chapel Hill Council Member Jim Ward and Carrboro
Alderman Randee Haven-O'Donnell, Moderator: Michele Drostin,
UNC Institute for the Environment
9:10 – 9:30 am
What is Degrading our Urban Piedmont Streams?
Nora Deamer, NC Department of Water Quality (DWQ)
9:30 – 9:50 am
Our Local Streams, Bolin and Morgan Creeks: Typical
or Exceptional? Rob Breeding, NC Ecosystem Enhancement
Program
9:50 – 10:30 am
Bolin Creek Watershed Planning and Restoration—
A Case Study Randy Dodd, Town of Carrboro and
Trish D'Arconte, Town of Chapel Hill
10:30 – 10:45 am
Break
10:45 – 11:05 am
Sediment, Stormwater and Land Use: Are We Doing the
Job of Protecting the Water Quality of our Urban Streams?
What Can We Learn from Other Communities?
Kimberly Brewer, Tetra Tech Inc.
11:05 – 11:30 am
Community Discussion: What have we learned and how
should we move forward? Questions from the audience and
next steps to protect and restore our Piedmont waterways.
Moderator: Mike Schlegel, Water Resources Program Manager,
Triangle J Council of Governments
11:30 – noon
Animals of Bolin Creek – A Photo Essay of Creek Life
Mary Sonis (kids rejoin adults for this session)
Noon – 1:00 pm
Community Exchange: Connect with organizations
making a difference for the environment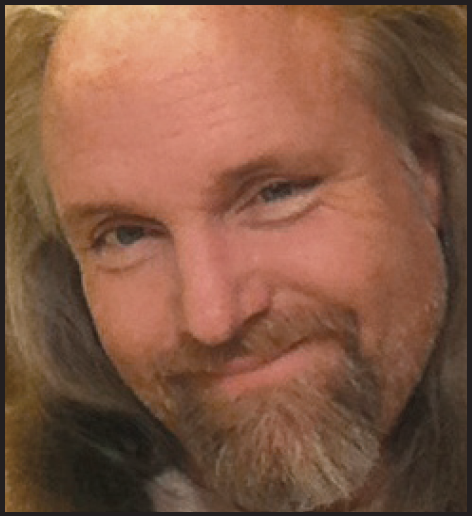 ROB BREEDING, Eastern Watershed Planner, North Carolina Ecosystem Enhancement Program. For seven years, Rob has served as a Watershed Planner for the NC Ecosystem Enhancement Program (EEP) in the eastern region of the state. Prior to this, he worked as a Water Quality Specialist for the Watershed Assessment & Restoration Project (WARP) within the NC Division of Water Quality where he collected and analyzed data from Morgan, Bolin, Booker, and Little creeks,
among other watersheds.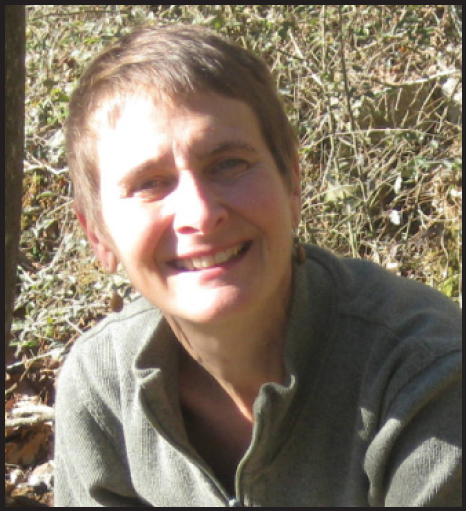 KIMBERLY BREWER is a principal planner and Associate Director in Tetra Tech's RTP, NC Office. As a planning consultant over the last 17 years, she has assisted in conducting numerous local watershed protection and stormwater management studies and pioneered approaches for low-impact development (LID). She was a principal co-author of USEPA's Handbook for Developing Watershed Plans to Restore and Protect Our Waters. Ms. Brewer was a co- investigator and co-author of a report for the Electrical Power Research Institute and Water Environment Research Foundation on a new water infrastructure management paradigm to help communities develop sustainable approaches to water management. She has conducted code and ordinance reviews for more than 30 communities to identify ways to strengthen LID opportunities. Ms. Brewer founded and leads Tetra Tech's conflict resolution and facilitation team. Prior to consulting, Ms. Brewer worked 11 years in local, state, and regional agencies in the areas of water resource protection.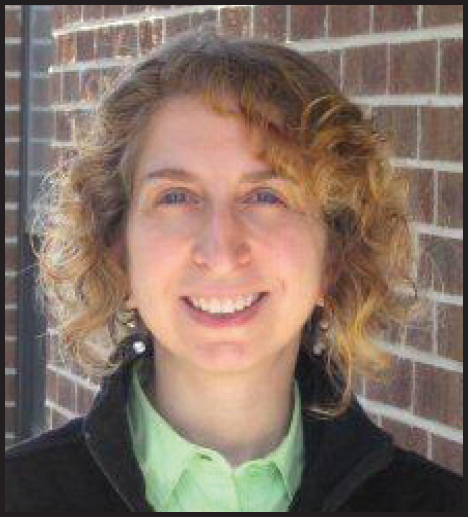 TRISH D'ARCONTE has been the Water Quality Specialist for the Town of Chapel Hill since 2003. She received a bachelor's degree in Biological Sciences from NCSU in 1993 and master's in Urban Stream Ecology from UNC-CH 1998. She interned with the US Geological Survey's National Water Quality Assessment Program biological monitoring group, and was Lead Biologist for the southern Louisiana NAWQA study group from 1998 to 2002.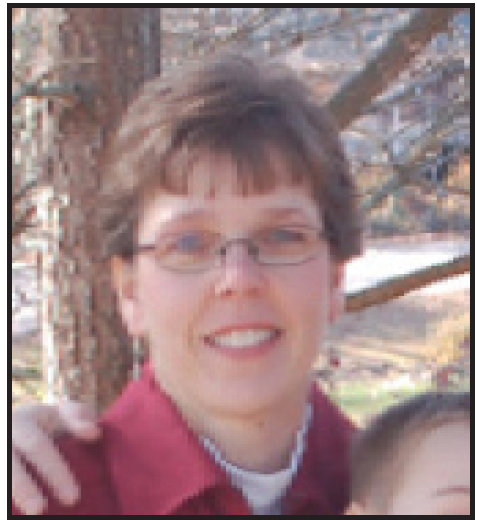 NORA DEAMER has an undergraduate degree in marine biology and a master's degree in environmental toxicology. She is currently working for the North Carolina Division of Water Quality as a basinwide planner for the Cape Fear, Neuse and Lumber River basins.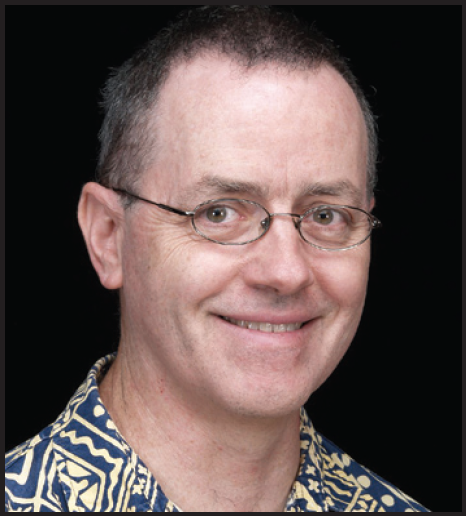 RANDY DODD has been the Environmental Planner for the Town of Carrboro since 2007. He went to public schools in Chapel Hill, received a BS in Zoology from UNC in 1981 and a Masters in Environmental Management with a focus in water quality from Duke in 1983. He worked for the Water Quality Section of the NC Division of Environmental Management from 1983-1989, and the Water Quality Department at
Research Triangle Institute from1989-2007. He has been living in the Bolin Creek watershed since 1996.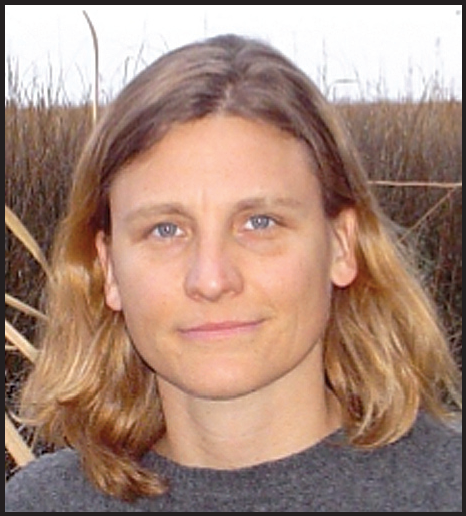 MICHELE DROSTIN has a bachelor's degree in Human and Natural Resources from Emory University and a master's degree in Resources Management and Administration from Antioch New England University. Positions Michele has held include Watershed Outreach Coordinator for the Georgia Department of Natural Resources, Stewardship Coordinator for the NC National Estuarine Research Reserve
and Watershed Planner for the NC Ecosystem Enhancement Program. Michele currently works in community engagement and environmental outreach for the UNC Institute for the Environment.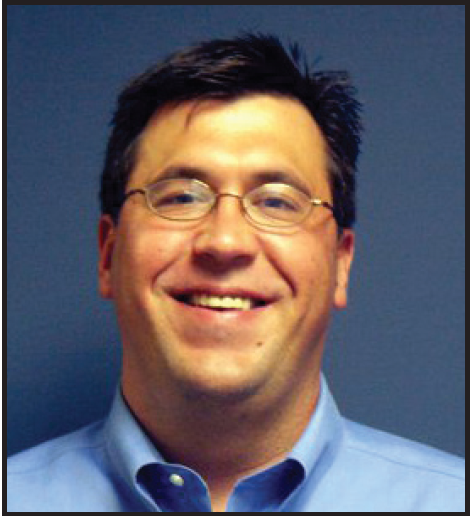 MIKE SCHLEGEL joined the Triangle J staff in January 2009 as a Principal Water Resources Planner. He has extensive experience in a wide range of environmental and natural resource areas, including watershed analysis, geographic information systems, stream assessment,
and ecosystem monitoring. Mike is a trained facilitator
with specialized experience in stakeholder development, facilitation and strategic outreach. Mike's technical abilities were honed through
the execution of numerous watershed planning, facilitation, assessment and restoration projects in urban and rural settings throughout North Carolina, Colorado, Vermont, and Washington.
Mike earned a Bachelor of Science degree at Pennsylvania State University in 1997 and a Master of Science degree in watershed science. at Colorado State University in 2002.
SYMPOSIUM RESOURCE GUIDE
To find resources recommended by our speakers:
Speakers Page: http://www.bolincreek.org/blog/symposium-2/resource-page/
To get involved in the Bolin Creek Watershed:
Friends of Bolin Creek: http://www.bolincreek.org/
To find local organizations and governments involved in our watershed:
Chapel Hill Stormwater: townofchapelhill.org/stormwater
Carolina North Forest: www.facilities.unc.edu/FacilitiesServicesHome/ GroundsServices/CarolinaNorthForest.aspx
Carrboro: www.townofcarrboro.org/pzi/Env/water.htm
Duke University Wetland Center: www.nicholas.duke.edu/wetland/
Ellerbe Creek Watershed: www.ellerbecreek.org/
Eno River Association: www.enoriver.org/
Haw River Assembly: www.hawriver.org
Lands Legacy Program, Soil and Erosion, Orange County: www.co.orange.nc.us/ercd/
Jordan Lake Rules: portal.ncdenr.org/web/jordanlake
Morgan Creek Valley Alliance: www.morgancreek.org
North Carolina State Stormwater Page: www.ncstormwater.org
Orange County Water Resources: www.co.orange.nc.us/ercd/h2orange/index.asp
EPA Facilities Stormwater Page: www.epa.gov/oaintrnt/stormwater/index.htm
UNC Institute for the Environment: www.ie.unc.edu