Friends of Bolin Creek is a 501 (c) 3 non-profit organization committed to conserving, protecting and advocating for the Bolin Creek watershed. Our goal is to improve the long-term health of Bolin Creek and its tributaries, designated impaired by EPA and the State of North Carolina, through education and supporting activities. Most important, we want to share our love for this beautiful creek and the habitat it supports and to conserve it.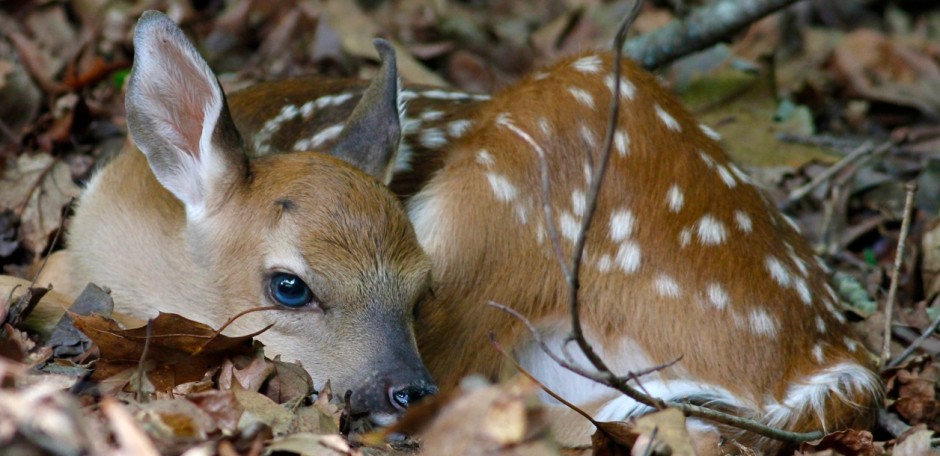 Bolin Creek provides a home for an amazing diversity of creatures, including the rare four toed salamander, both in its waters and in the riparian buffer surrounding it. The creek also feeds into Jordan Lake, which is a water supply for over half a million people! Unfortunately, this wonderful creek is classified as impaired, meaning that it does not pass the standards set by our state for drinkable, fishable waters. In this site, you can learn about how to join us and make a difference to the creek!
Attend the Backyard Stream Repair Workshop on Saturday, January 28th.  Click here for more information.  Register here.