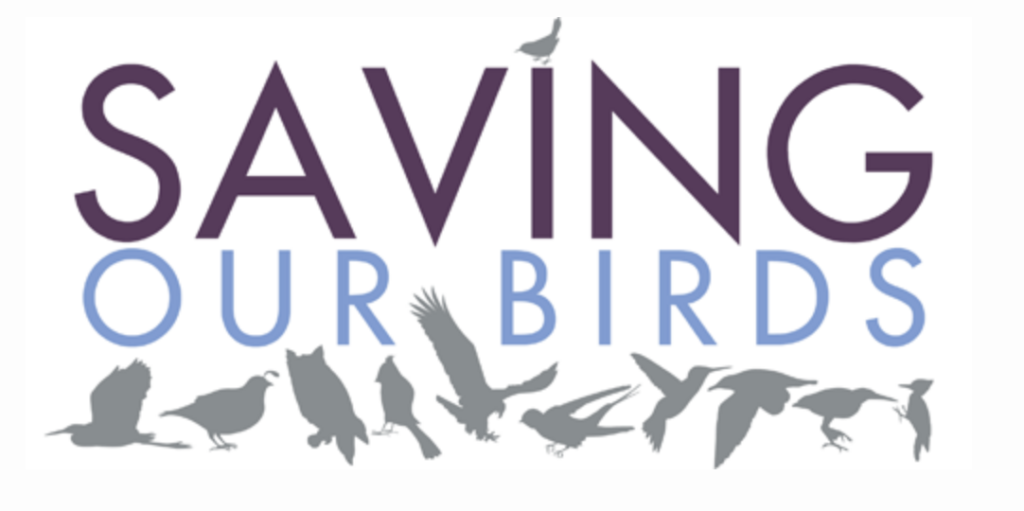 August 14 – December 16, 2016
The Saving Our Birds exhibit inspires awareness and understanding of North Carolina's native birds and encourages citizens to help conserve the habitats they need to thrive. The exhibition runs through December 16, 2016 and includes an informational exhibit and numerous programs for both novice and veteran birders, children and adults.
Sign up for "Saving Our Birds" programs here.
For more information, visit: www.ncbg.unc.edu/birds/